Products from
World's Best Brands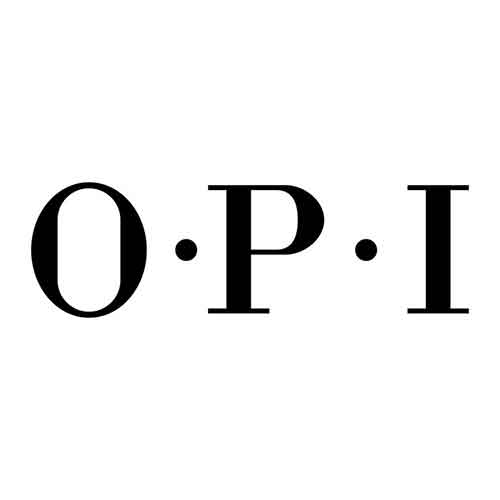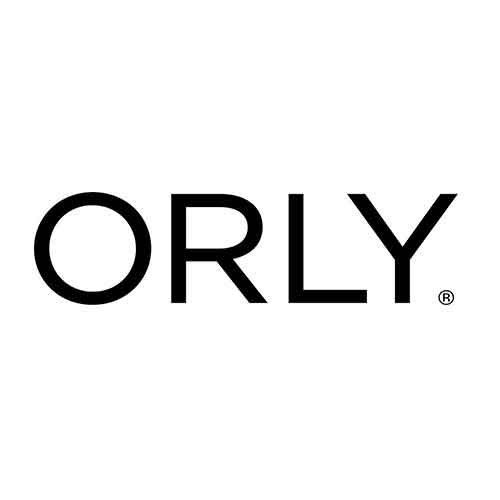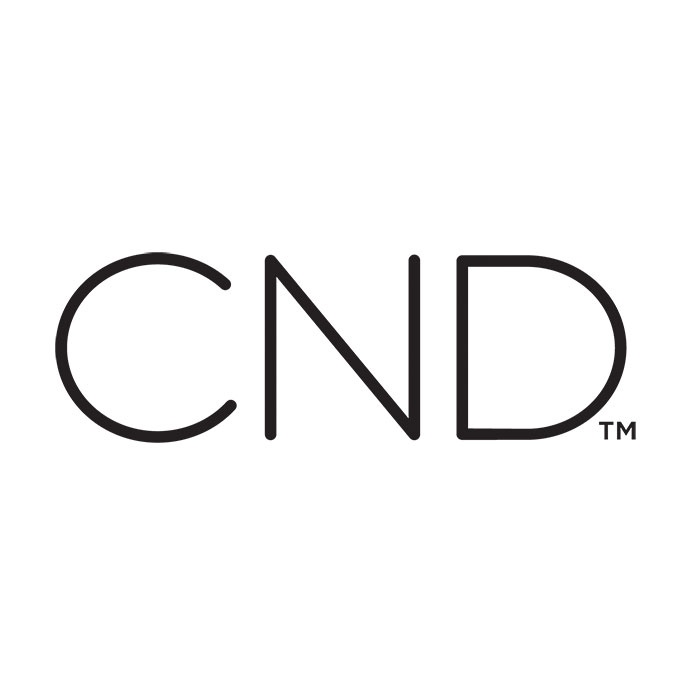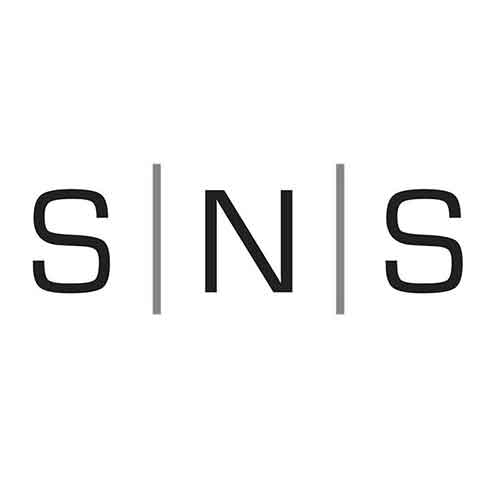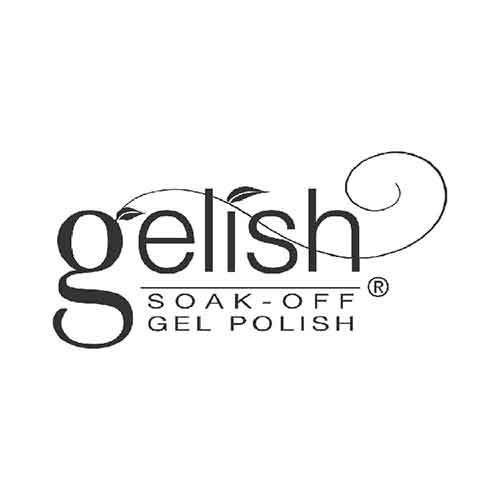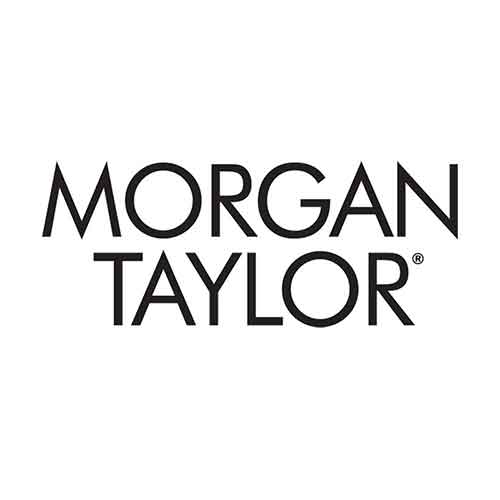 What People Say About Us
CUSTOMER REVIEWS

I recently had to find a new nail salon so I decided to stop by Elodie one afternoon and was so pleasantly surprised! It's such a nice salon! Clean, friendly staff, and you can schedule your appointment ahead of time online! I've been back once since and plan on going back in the future /) Thanks!!
Julie Bevelander

I have been getting DIP nails for over two years. Lately I found them coming off within a week. My DIP nails from Elodie stay for more two weeks with ZERO peeling or separating from the nail. Tina does an incredible job with my nails each and every time. I will always come to Elodie for all my nail (& waxing) needs. 10/10 RECOMMEND. 🙂
Sarah McGee

I have been looking for a nail salon in the powell area. I finally found it!!! This salon is enormous and the aesthetics are beautiful! They have tons of books of color including regular, dip, gel and chrome. They also offer nail art. The staff was so friendly! They also offer a complimentary beverage and have a bar! big plus as well they do not require or push for cash - which I NEVER carry. The prices were lower than I expected for the service received!!! Oh and they are so easily accessible from 23 or Powell Road. Highly recommend Elodie!!!
Alli Talley

Elodie is such a beautiful salon - definitely the cleanest and nicest in this area! The staff is incredibly helpful and courteous, and I've never had such detail and care put into a pedicure. I've let several friends know about it, and won't be getting a pedicure anywhere else!
Allison Basile

What an amazing experience!!! James and his wife, Alexis, are the owners of the salon and they are fantastic at what they do! James did my sister's nails and he did a great job. The salon is clean and they are gentle as well. Fantastic place and will DEFINITELY be going back!!!!
Sarah Brown